Welcome to the EXSC 462: Clinical Exercise Physiology Library Subject Guide!
This website is designed for students taking the course EXSC 462. This course is an in-depth study of changes that occur due to acute and chronic exercise and the influence of aging on these processes and an examination of physiologic differences among individuals with various medical conditions. Behavioral modification counseling skills for various populations are developed.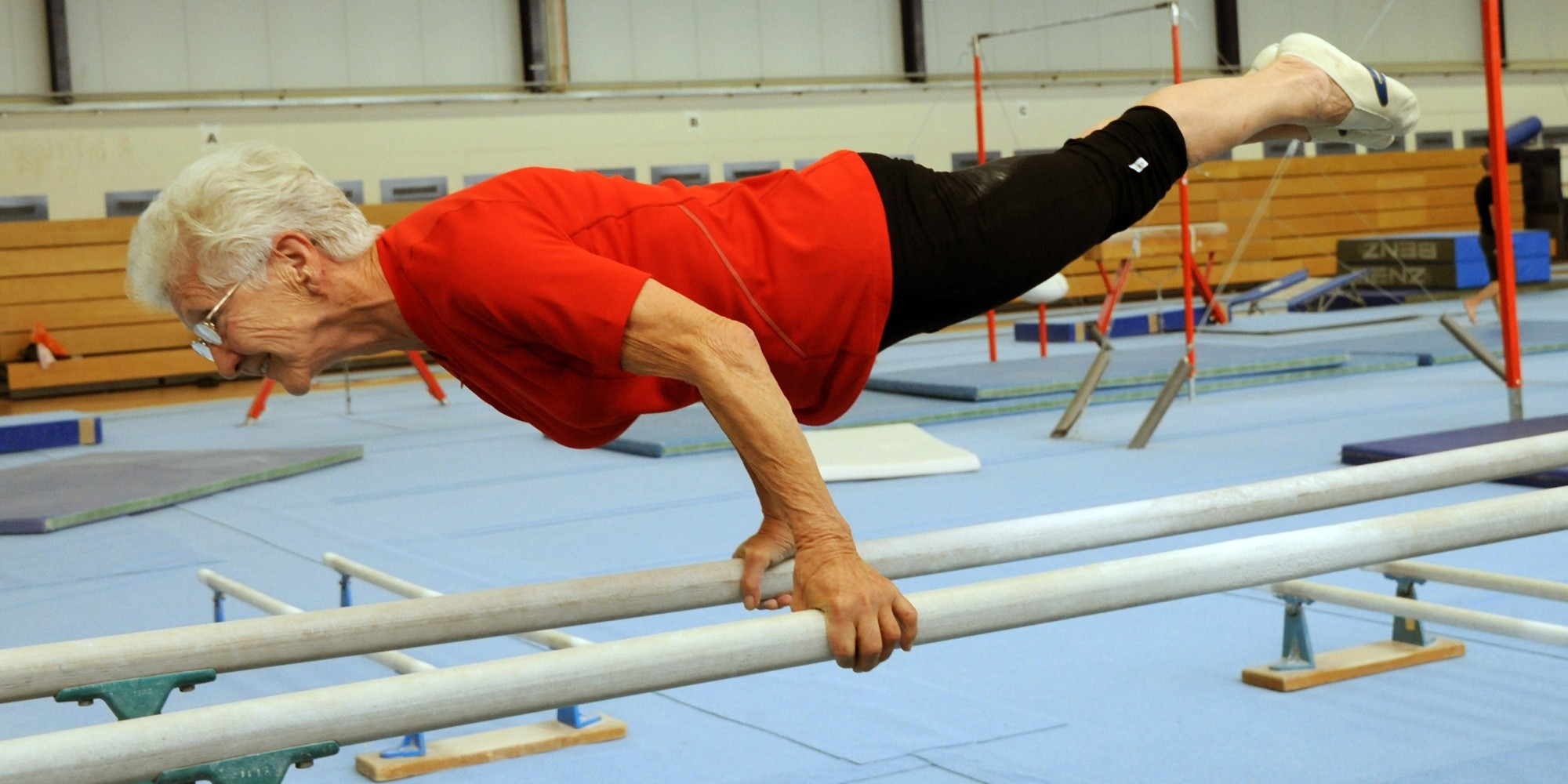 For questions about the library or suggestions to improve this LibGuide, please see your librarian's information to the right!