Skip to Main Content
It looks like you're using Internet Explorer 11 or older. This website works best with modern browsers such as the latest versions of Chrome, Firefox, Safari, and Edge. If you continue with this browser, you may see unexpected results.
Bringing Values to Light Project
This is a multi-group project. In this class we'll learn about how values and ethical decisions pervade many aspects of our lives and society, and how values shape our understanding of environmental and social issues.
Can we recognize and interpret the ubiquity of unseen values undergirding environmental science, economics, and politics? In this semester-long project you will work with a group of your peers to analyze how people respond to proposed changes in federal and regional environmental policy; what values do they draw on to support or contest these controversial changes in U.S. environmental policy?
We'll use close reading strategies and library-supported research to analyze some of the most contentious environmental issues in the public discourse before publicly presenting our findings to the campus community.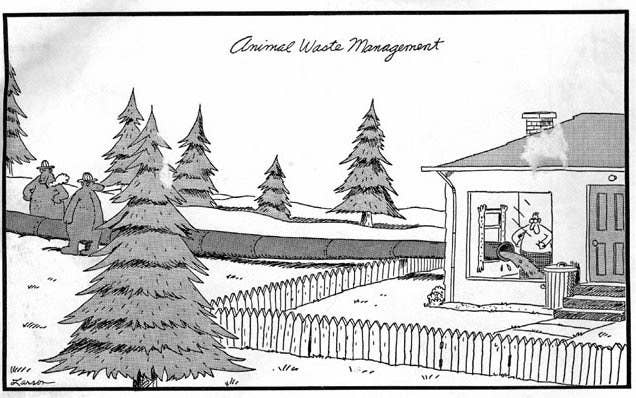 Gary Larson / Via thefarside.com